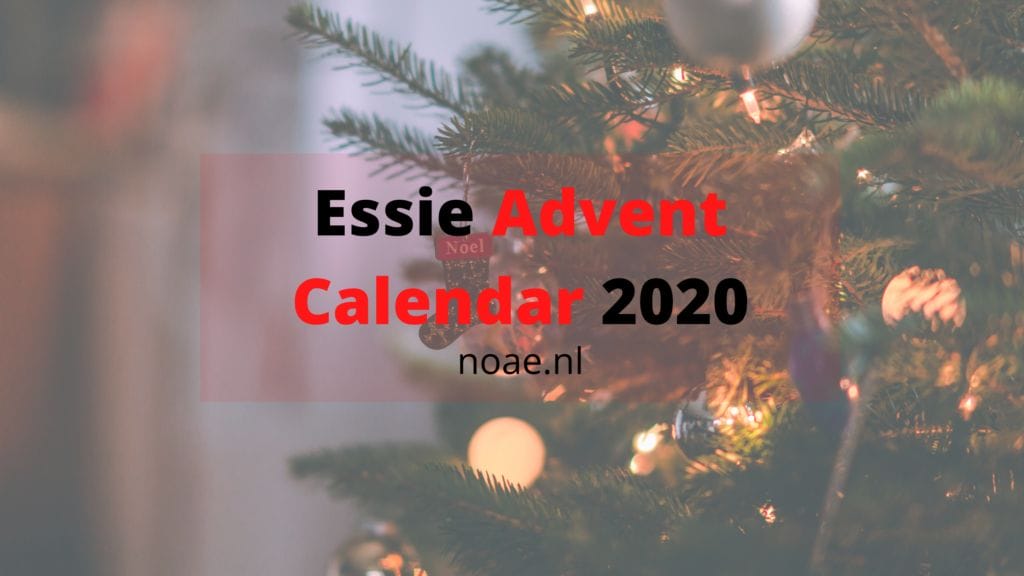 Whoo! The Essie Advent Calendar for 2020 has been spotted! I am not sure whether this advent calendar will be released everywhere, but is already being sold in Germany (at least.. it is on sale for pre-order).
I believe since 2016 Essie has been releasing advent calendars around november. In 2016 I got one as a present and it is just so much fun.
This year's calendar will be in the shape of a polish bottle! Inside the little doors there are different "presents". Last year's calendar contained a mix of regular polishes, small polishes and different kind of nail related products. Last year's calendar also contained some new Essie shades, so it is pretty exciting to see if that's also the case this year!
I don't think I am going to buy this calendar for myself, but it is so much fun to get as a gift!
If the new calendar is not available in your region yet, you can find last year's calendar over here on Amazon (affiliate link). On the German Amazon the new one is already available for pre-order over here (affiliate link).
Eugh! I am not ready for Christmas yet, but I really love this product!