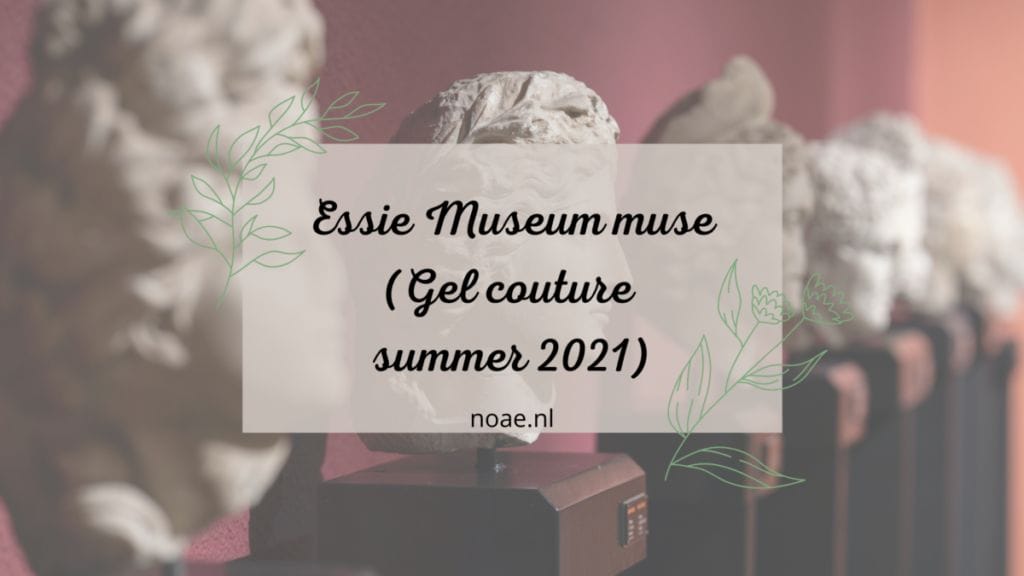 More Essie Gel couture collections? Apparently yes! Essie probably thought the new Wedding collection was not enough for us, so they decided to release another collection. The new collection is going to be called Museum muse. I love that it something different than Essie's regular theme and also.. the colors look great!
This is what Essie has to say about this collection:
in full gallery glam, she rushes to the exhibit, her dress trailing behind sculpted with style, she is a museum muse on the hunt for inspiration. flowing through the hall of frames in her priceless prints, she is in awe of the abstract attractions that live behind the glass among the phenomenal paintings and dazzling designs nothing compares to her.

Essie – source: walmart.com
The collection is a trio instead of a full 6-piece collection, meaning that there are only three shades:
I found these shades on the Walmart website, but they are all out of stock. Also Polish pick announced this collection on their Instagram, and according to them the collection will be released in July.
Update: They are also now listed on the Beyond polish website over here (affiliate link). However, at the time of writing this (29th of June), they are out of stock, but be sure to check it yourself.
Disclosure: This post contains affiliate links, meaning that if you buy a product through one of these links, I might receive a small compensation at no additional costs to you.
As a European, I'm not trying to get my hopes up, since most Gel couture collections do not get released over here! Of course I will keep updating this post when I find out more about this collection!