Once again, I return with a new Essie Collection! Today it's time for the Essie midsummer 2022 collection called 'Hostess with the mostess'. This collection was already on my radar for a while, since swatches suddenly started popping up on Youtube. But besides from this, I wasn't able to find anything about this collection. Until now! The Hostess with the mostess collection is going to be the new Midsummer 2022 collection (in Europe).
The collection consists of six new shades, and is a CVS exclusive in the US. However, the collection is going to be available in Europe too! The European name is going to be 'Rose to the occasion'. Five shades of the Hostess with the mostess collection will be the same as in the Rose to the occasion collection. However, one brown, 'centerpiece of attention', will be replaced by a green called Dance till dessert.
The shades are going to be called:
Hostess with the mostess
Buzz worthy bash
Blooming friendship
Dance till dessert (EU)/Centerpiece of attention (NA)
In good taste
Rose to the occasion
I did not put the color of Dance till dessert in the picture above. In case you're curious, the Dance till dessert is going to be this one: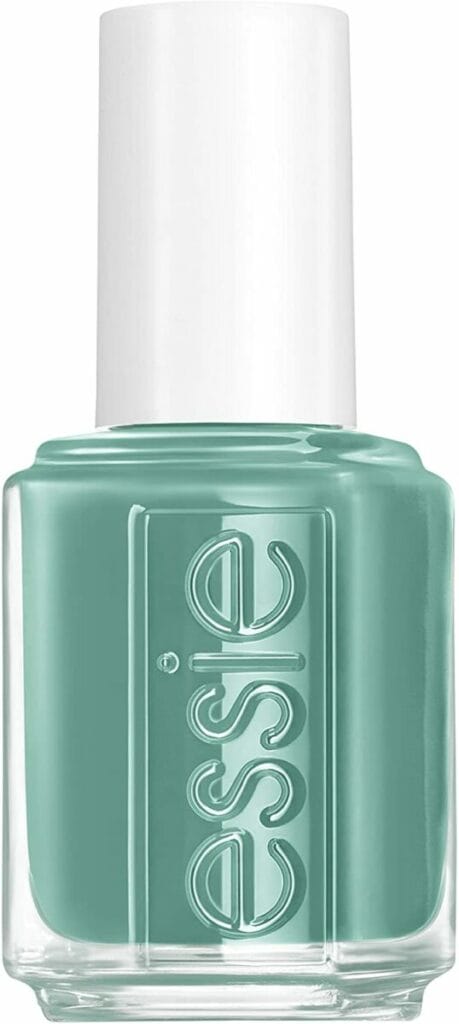 Anyway, this collection is already available in the US at CVS. I think this collection is going to be released very soon in Scandinavia. It might take a bit longer to reach the rest of Europe though. I will definitely try to keep this post up to date, and report back as soon as I find out more! Update: The collection is available for pre-order on Amazon fr (not an affiliate link), the release date will be the first of May. I expect that these shades will slowly be released everywhere else.