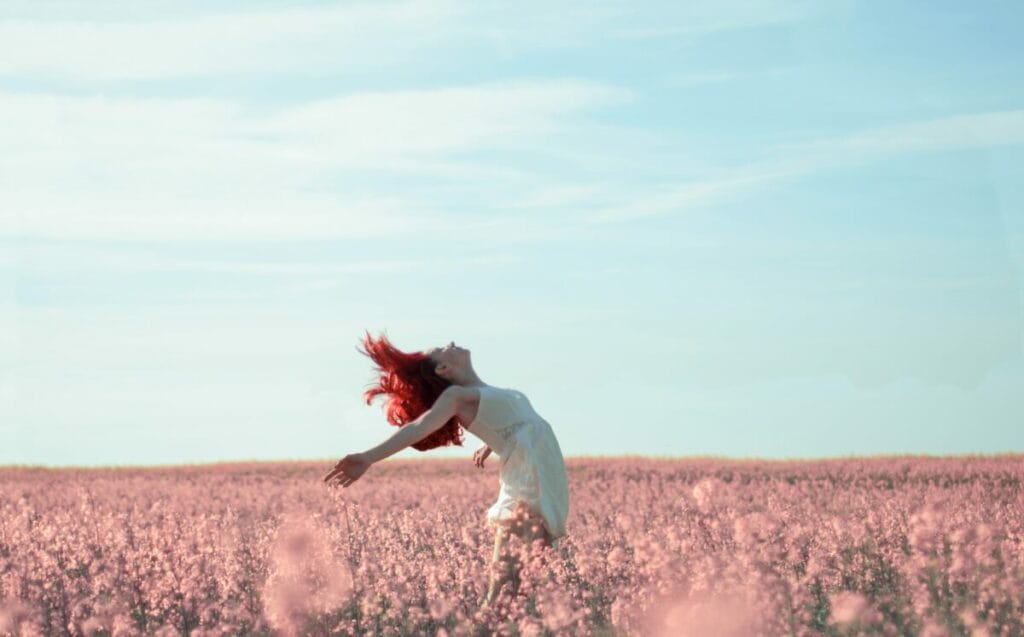 It's almost Christmas and that means it's time for Essie's Valentine's day 2023 collection (LOL). Let me start by saying this is not your average Valentine's day collection. Let me just show you what this collection looks like, and then I will tell you my thoughts!
Essie has the following to say about the collection: 'inspired by the best breakup you've ever had, the limited edition essie valentine's day 2023 collection is all about an empowering self-romance. with each shade, experience a radical self-love rush that will empower you to flirt with freedom.'
The collection will consist of six new shades:
License to thrill (a deep cobalt blue with red undertones and creme finish)
U wish (mid-tone red with shimmer)
Fuel your desire (an iris purple with red undertones and a creme finish)
Flirt with freedom (blackened purple with a shimmer finish)
Burning love ( rich, muted coral with red undertones and a creme finish)
no ex-Pectations (a cool, deep gray with purple undertones and a creme finish)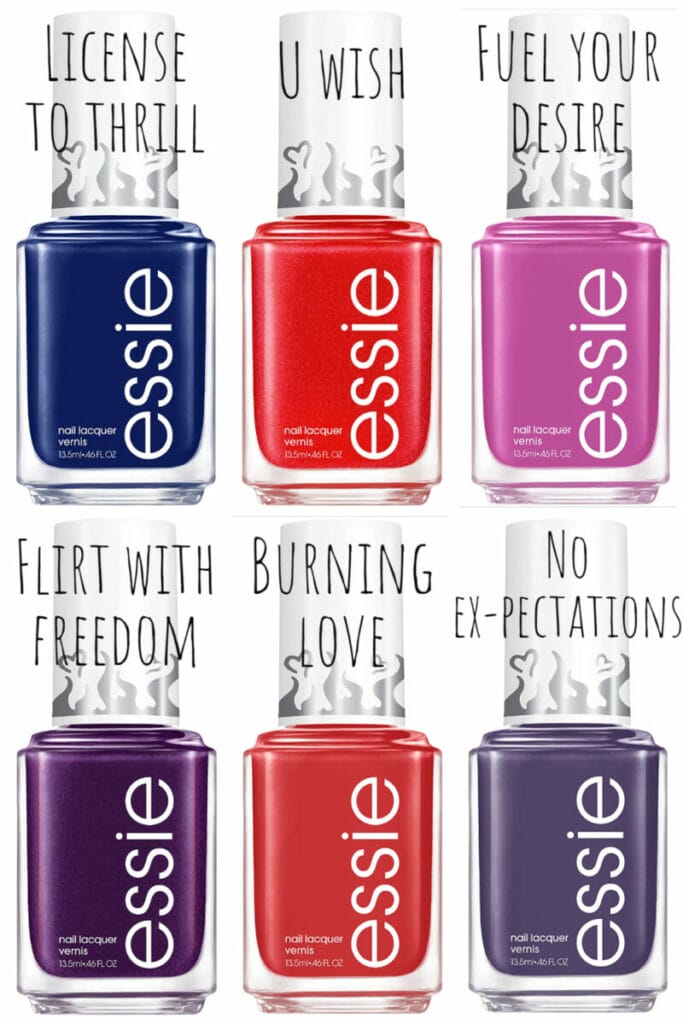 Personally, I haven't been this excited about an Essie collection in quite some time. I'm really happy that they went for something else because although I love reds, I wasn't ready for another valentine's day collection filled with pinks and reds. Especially the shimmery shade 'Flirt with freedom' really speaks to me, and will definitely come home with me.
The collection is available over here on Amazon, but the shipping date is not known yet (affiliate link). The collection is also going to be available in Europe.
As an Amazon Associate, I earn from qualifying purchases.